Roof Replacement in Blackfoot, ID
Quality Roofing Replacement in Blackfoot
Blackfoot offers a perfect blend of modern amenities and dozens of exciting outdoor recreation spots for people looking to raise a family in a strong and friendly community. But perhaps what makes Blackfoot stand out is its vast potato industry that has rightfully made the city "The Potato Capital of the World." 
For potato enthusiasts, a visit to the Potato Museum and a taste of delicacies like potato salad, fries, and potato ice cream at the local cafe is a great way to culminate your experience. Whatever your preferences are, you can enjoy a comfortable and fulfilling life in Blackfoot. 
If you own a home or business in Blackfoot, keeping the roof in the best shape is paramount for your peace of mind. By trusting experts to make professional roofing replacements helps to protect your property and save money in the long run.
JR Roofing is your trusted partner for exceptional roofing replacement services in Blackfoot. For over 20 years, we have helped hundreds of homeowners and businesses install high-quality roofs that provide value for money. 
Do you need to replace your roof? Look no further than our certified and experienced team of roofers at JR Roofing. Contact us today to get started. 
Residential Roofing Replacement in Blackfoot
A roofing replacement is one of the biggest and most valuable investments you can make for your home. Whether it's old, outdated, or suffered storm damage, making a replacement can increase your home's energy efficiency, safety, and curb appeal. 
No matter your reason for the roof replacement, you can depend on JR Roofing to help you choose and install the roofing that compliments your home design. We utilize our decades of combined experience and the latest roofing techniques to give you a stylish and durable roof for your Blackfoot home. 
Do you want to replace your current roof with a beautiful, modern, and durable roof at pocket-friendly rates? JR Roofing is committed to putting in the work to bring your vision to life. Contact us today to request your free quote.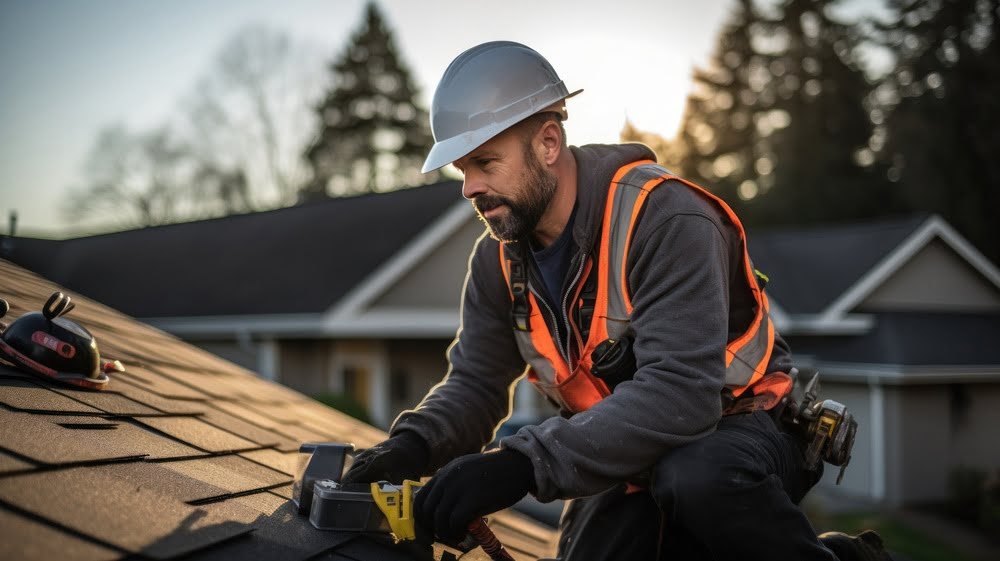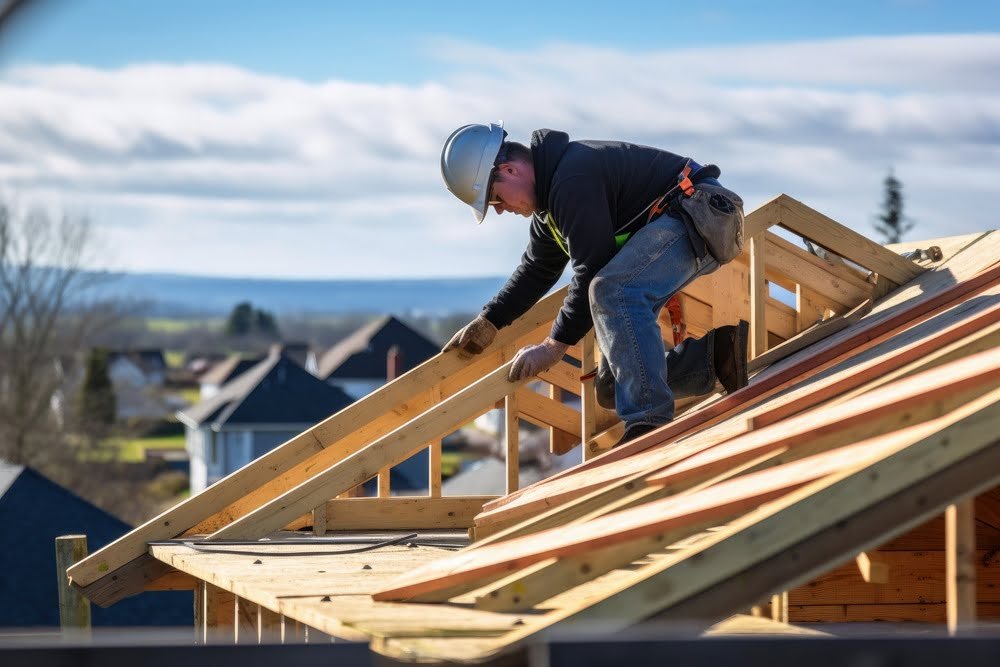 Commercial Roofing Replacement in Blackfoot
When you are ready to make a commercial roofing replacement, you need a reliable team with the right local expertise and experience for the best results. For over 20 years, JR Roofing has provided unmatched commercial roofing replacement services for big and small businesses in Blackfoot.
Whether it's an asphalt, tile, metal, or TPO roof, you can rest assured that our experts team will utilize industry-certified techniques and state-of-the-art equipment to leave you with a high-quality roofing system that meets your unique needs. 
If you are searching for a team that's synonymous with high-quality commercial roofing replacement services, get in touch with JR Roofing. We are the only 5-star rated roofing contractor in Blackfoot that guarantees the professional service you deserve.  
Initial roof inspection

Removal of the old roof

Preparing the roof surface

Installing the new roof

Cleanup 

Final inspection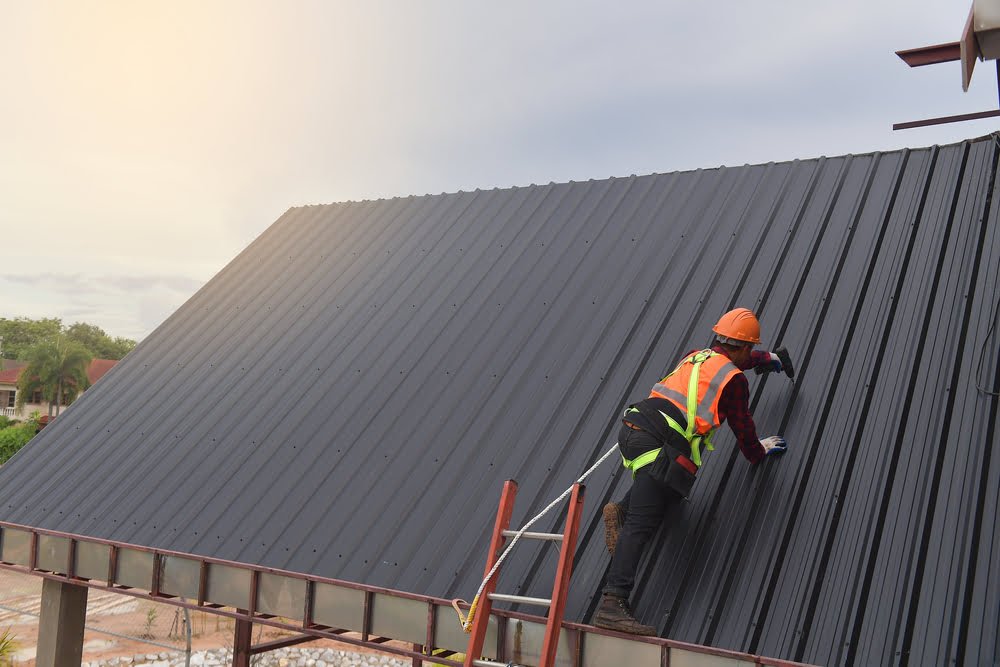 The Benefits of Working With JR Roofing

Quick Response
JR Roofing values your time and trust. You can count on us to respond to your needs and concerns promptly and effectively.

Quality Roofing
We work with top roofing companies like Owens Corning as our commitment to providing you with a quality and durable roofing system.
Exceptional Service
We handle every residential and commercial roofing replacement project with the utmost professionalism from start to finish.
Here are some of the signs that your roof needs to be replaced:
If your roof is 15-20 years old

If the roof has suffered extensive storm damage

Missing, curled, or cracked shingles

The presence of ice dams

Discolored ceilings or walls
A roof replacement can take anywhere between 1- 3 days for a residential roof and 1-5 weeks for a commercial roof. The duration depends on a few factors such as the size of the building, roofing material, weather conditions, and the overall complexity of the project.
You can call us at
(208) 520 7970
or fill out our online form and we will be happy to get back to you.