Residential Roof Replacement in Idaho Falls
A well-maintained roof can last for decades and you may not find yourself replacing it that often. But when it's time to make the replacement, it becomes one of the biggest decisions you can make for your home.
Affordable Roof Replacement Services in Idaho Falls
Whether your roof has succumbed to normal wear and tear, or storm damage, or you simply want to give your home a facelift, replacing your roof is not an easy task. 
Familiarizing yourself with the roofing replacement process and the benefits of working with an experienced roofing contractor makes the experience easier for you and ensures you get the beautiful roof you want.
If you need a residential roof replacement company with an outstanding track record, contact JR Roofing. We are dedicated to offering superior roofing craftsmanship and exceptional customer service.
Residential Roofing Replacement From JR Roofing
JR Roofing is your reliable partner for all your roofing replacement needs. We have over 20 years of experience in replacing a variety of roofs across Idaho Falls. We work with popular roofing brands in the country to give you top-of-the-line roofing products and the high-quality installation service you deserve. 
And whether it's a metal, tile, or slate roof, we are confident that with our specialized equipment, skills, and knowledge, we can achieve the look you want for your home.
Contact us today to enjoy the quality roofing replacement service you deserve.
Our Roofing Replacement Service Process
Here is our hassle-free roof replacement process:
Roof pre-inspection
Removal of the old roof
Installation of the new roof
Post-installation cleanup
Final inspection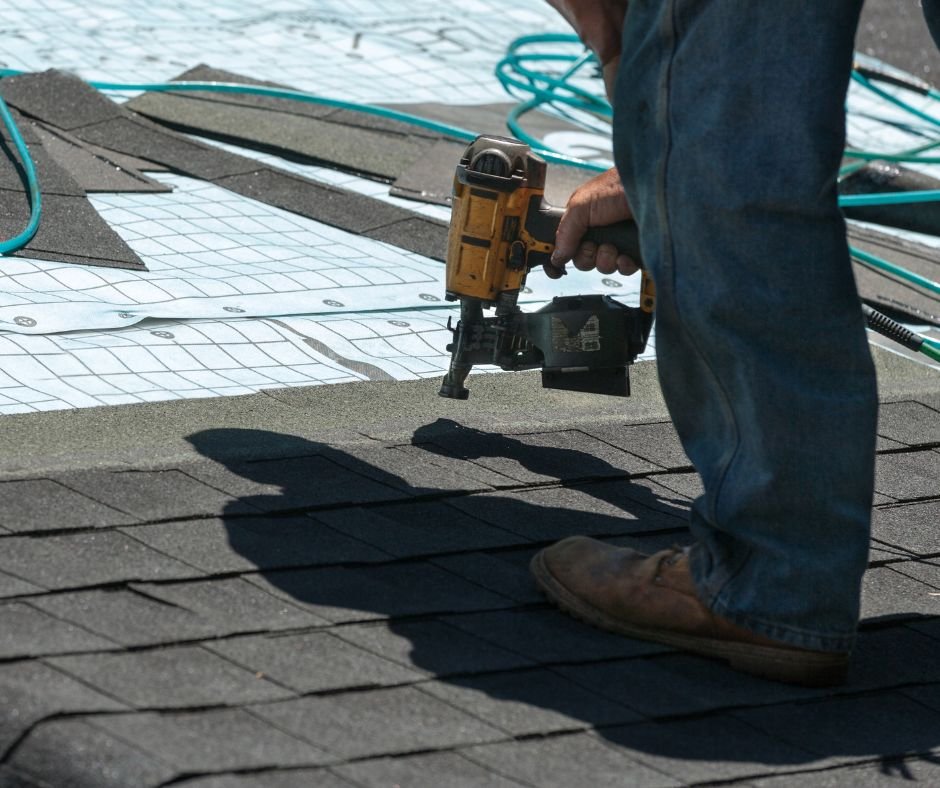 The Benefits of Working With JR Roofing
Extensive Experience
Hundreds of Idaho Falls residents have trusted us to replace their roofs for over 20 years and we would be happy to do it for you. Here's a look at some of our work. 
Roofing Accreditation
Apart from the local roofing certification, JR is a proud Owens Corning Preferred Contractor. We strive to offer all our customer quality products and exceptional roofing service.
Flexible Financing Plans
At JR Roofing, we believe everyone deserves a beautiful and durable roof. That's why we offer flexible financing plans so you can get the roof you want when you want it.
Residential Roofing Replacement FAQs
Here are some common signs to look out for:
Sagging roof

Missing shingles or granules

Curling or buckling shingles

Granules on the ground

Missing flashing or fascia
The cost of a roofing replacement project varies widely depending on the height of the house, the size of the roof, and the type of roofing you choose. 
However, the average cost of replacing a roof in Idaho Falls ranges between $5,000 to $20,000.
Some of the strongest and most durable residential roofing materials are metal, tile, and slate roofing.
Are you also looking for a professional commercial roofing contractor in Idaho Falls? Check out our services here.