PROFESSIONAL IDAHO FALLS COMMERCIAL ROOFING CONTRACTOR
Your roof plays a vital role in providing your commercial building shelter and protection from the elements. However, when it gets damaged, it can become susceptible to water damage, mold, and wood rot. To ensure your business stays safe and dry, turn to JR Roofing for affordable, high-quality roofing services in Idaho Falls.
We are a respected Idaho Falls commercial roofing contractor with over 15 years of experience and are a market leader when it comes to the installation, repair, and maintenance of commercial roofing systems. We are a fully insured with an excellent track record of customer satisfaction and safety.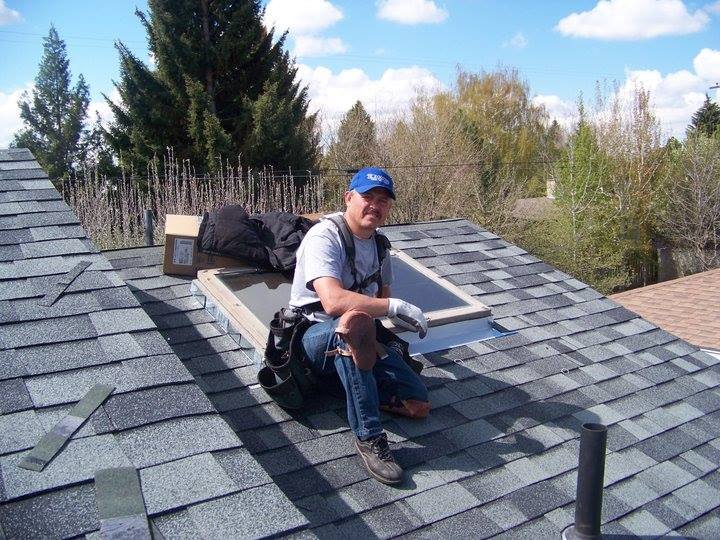 COMMERCIAL ROOFING SERVICES
Roof Repairs
 Whether the shingles on your roof are broken or your roof sustained wind damage, causing it to leak, our team of experienced roofers can help find the cause of the problem and address it in a timely and professional manner.
Roof Installation 
We are also experts when it comes to the installation of new commercial roofs and have experience designing and installing roof systems that help keep properties in peak condition for years. For more on commercial roof installation, get in touch today.
Multifamily Roofing
We, at JR Roofing, also specialize in the installation and maintenance of multifamily roofing. Our team possesses the experience and tools required to design and install multifamily roofing systems for different types of buildings and can help you achieve your dreams.
Roof Coatings
As a roofing contractor, we also specialize in providing flat roof coating solutions. As such, if the roof on your building is flat and keeps leaking, then it's high time you had a roof coating installed. We apply our roof coating in one solid layer to eliminate all seams and potential leakages, thus allowing your roof to last longer.
Metal Roofing
Are you thinking of having a metal roof installed over your business premises? Do you have a metal roof that needs repair or maintenance for continued performance or improved aesthetic appeal? If so, then get in touch with us. Our team of experienced metal-roofing installation and maintenance experts is here for you. At JR Roofing, we will help you get the most out of your metal roof for years of stress-free performance.
Tile Roofing
At JR Roofing, we offer and install high-quality concrete and clay roof tiles that not only look great but also last a lifetime. Our team of tile roofing layers is made up of highly-experienced professionals that have the skills and professionalism required to handle the job fast and in a professional manner.
Asphalt Roofing
JR Roofing is a professional roofing company that brings a wealth of experience and a commitment to quality to your project. As we also specialize in asphalt roofing installation, repair, and maintenance, we only use high-quality roofing shingles from known brands and always strive to ensure that our asphalt roofing installations are world-class.
TPO Roofing
If you own a TPO roofing system and need it repaired, we are here to help you solve any issues that might be plaguing it. The skilled team of technicians at JR Roofing has extensive experience assisting business owners in Idaho Falls to get the most out of their TPO roofs. Get in touch with us for more information concerning your TPO roofing.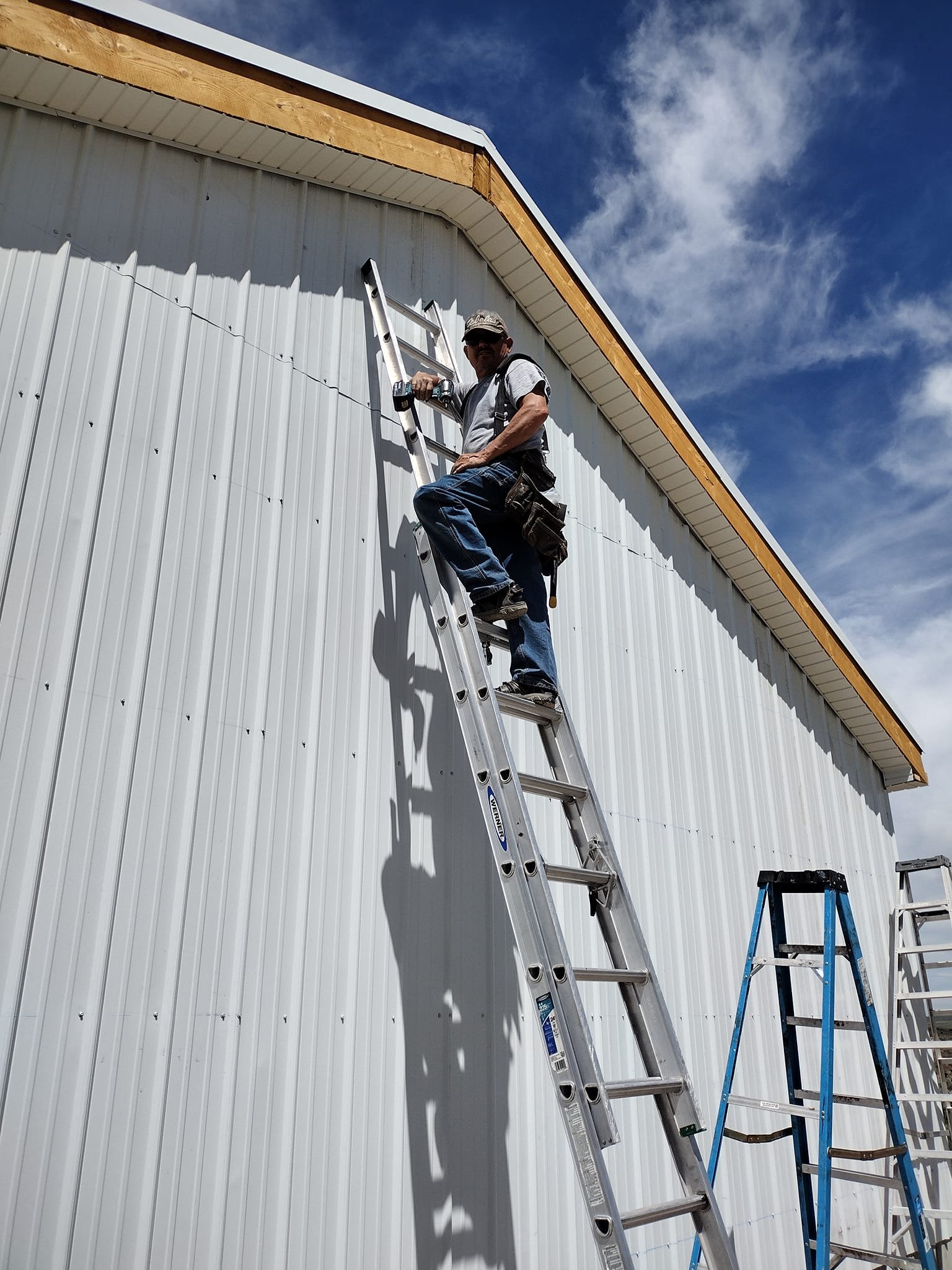 15+ Years of Experience
At JR Roofing, we have handled our fair share of roofing projects over the years and have the experience required to handle all types of roofing repairs, maintenance, and installations.
Professional Roofers
We are a certified and licensed roofing contractor with a team of experienced roofing experts and a proven track record for providing premium roofing solutions to all our esteemed customers.
Local Focus
Since JR Roofing is a family-run, Idaho Falls-based business, it means we have a good understanding of how to keep your business safe from some of the worst conditions the local climate has to offer.
Ready to Get Started?
When you choose JR Roofing to handle your project, you choose a professional that values your time and money and whose main goal is to ensure that your property(s) remain in top condition all year round. If you are looking for an Idaho Falls commercial roofing contractor you can trust, then give us a call today to learn more about the services we offer or to request your free quote.