IDHAO FALLS RESIDENTIAL ROOFING CONTRACTOR
Looking for a reliable roofing contractor in Idaho Falls? If so, you have come to the right place. It's important that you choose a residential roofing company in Idaho Falls that you can trust in order to repair, install, maintain, or replace your roof. JR Roofing is your trusted partner in Idaho Falls, ID, for all of your residential roofing concerns.
With many decades of combined experience in the industry, the team at JR Roofing has the necessary experience, skills, knowledge, and equipment to deal with any type of roofing issue – including repairing and replacing roof systems of all shapes and sizes. We also have accreditations from Owens Corning and other popular brands in the home roofing industry.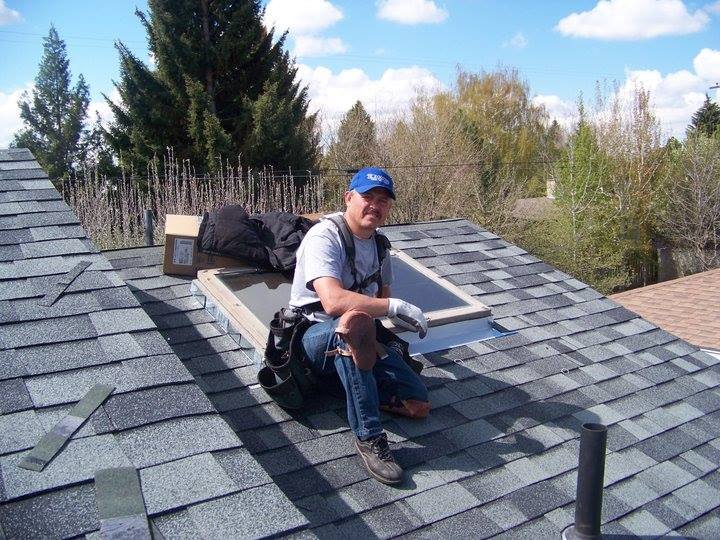 RESIDENTIAL ROOFING SERVICES
Roof Repairs
We will ensure that your roofing system is in peak condition no matter what issue you are currently facing. In fact, even the most durable roofing systems can get damaged over time. If you have any issues with your roof, JR Roofing is here to help. You don't have to replace the roof at the first sign of damage. Our experts will inspect your roof and advise what you need to do.
Roof Installation
Roof installation or replacement is a complex job that requires plenty of experience and in-depth training. With many decades of combined experience under their belts, the Idaho Falls roofing contractors at JR Roofing are the best team for the job. We will complete a thorough 40-point inspection of every roof before offering a comprehensive estimate for the job. We will discuss roofing shingles, colors, and materials with the customer before starting any project.
Owens Corning Roofing
We're proud to be an Owens Corning Preferred Contractor. Owens Corning is a trusted roofing brand nationwide, and they share our rigorous standards of excellence as well as our commitment to long-term warranty protection. There are many reasons to choose an Owens Corning roof including beauty, durability, longevity, and protection.
Metal Roofing
Are you getting ready to replace your roof? If so, you should consider a metal roof. We have the expertise to install energy-efficient and aesthetically appealing metal roofs on your property.
Tile Roofing
Our team offers high-quality tile roof replacement to all residential customers in Idaho Falls. We will ensure that your tile roof is stylish, attractive, and properly installed. You can have beautiful results without having to break the bank when you rely on our expert team.
Slate Roofing
Slate roofs are quickly becoming a popular in Idaho Falls for many reasons. They are eco-friendly, durable, fireproof, mold-resistant, and aesthetically appealing. Our slate roofing systems are designed to match the aesthetics of your property perfectly.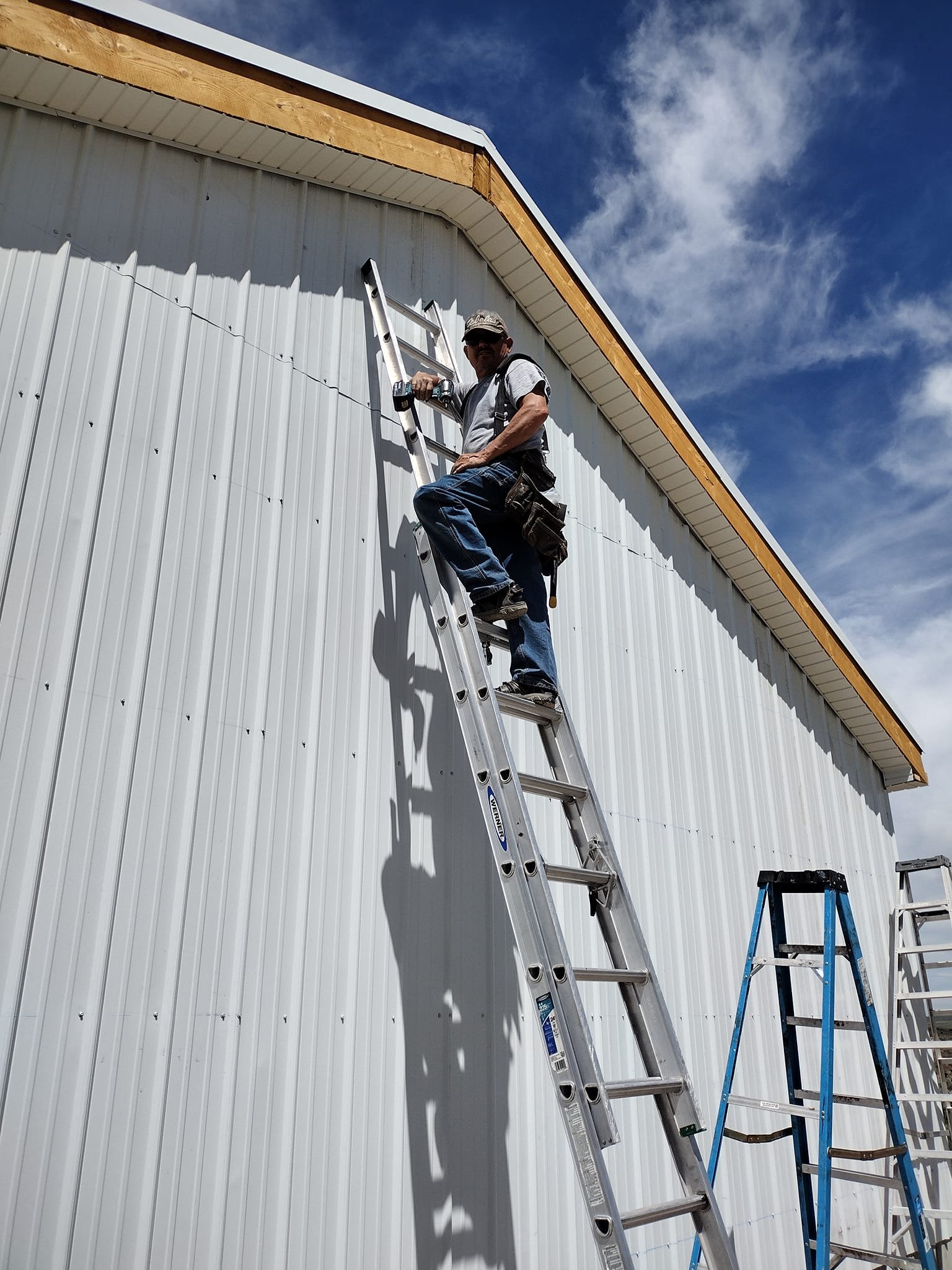 We are professionally certified roofers in Idaho Falls
We offer top-rated roofing products
Stress-free and hassle-free process
We provide excellent customer service and flexible financing plans
Looking for a reliable roofing contractor in Idaho Falls? Get in touch with our expert roofers or fill out our online form to schedule a consultation with our team today!