Commercial Roof Replacement in Idaho Falls
Roof replacement is the removal of all the elements of an existing roof and replacing it with new roofing components. It's an investment that's well worth it when you need to keep your most valuable asset, your business, safe for decades to come.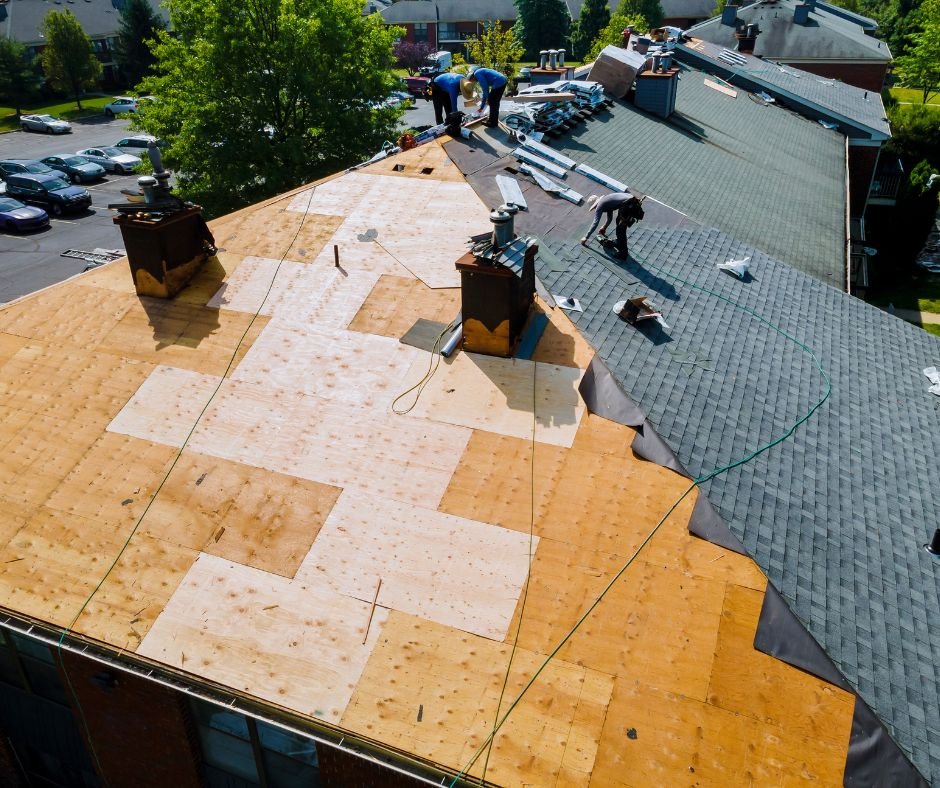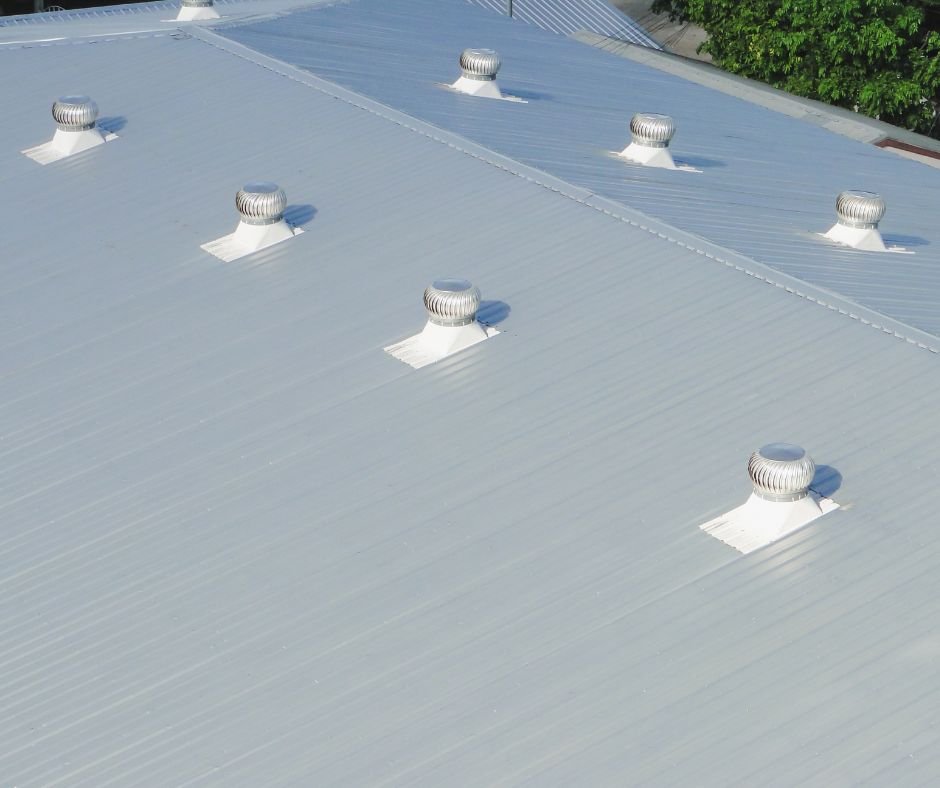 Quality Commercial Roof Replacement in Idaho Falls
The roof is your commercial space's number one protective barrier against the elements. Over time, it can suffer damage and weaknesses that can compromise its functionality. If your roof has outlived its lifespan, or you've suffered severe storm damage, it may be time to replace the roof.
For timely and professional commercial roofing replacement in Idaho Falls, turn to JR Roofing. We are committed to installing a quality and highly functional roof that gives you value for money.
Commercial Roof Replacement Service From JR Roofing
When it comes to commercial roofing replacement in Idaho Falls,
JR Roofing
is your best chance to get it done right. We are proud to work with Owens Corning and other top roofing brands in the country. This shows our commitment to providing you with top roofing craftsmanship that is 100% guaranteed. 
And because we value your time and trust, we are ready to schedule all the project activities at your most convenient time to minimize disruptions. With our knowledge, experience, and exceptional customer service, we are confident that we can provide the quality and hassle-free roofing experience you deserve.
For commercial roofing replacement service you can trust, contact JR Roofing, the
top rated roofing contractor
in Idaho Falls.
Here is our simple service process:
Initial roof Inspection

Findings and estimate submission and discussion

Removal of the old roof

Installation of the new roof

Post-installation cleanup and inspection
The Benefits of Working With JR Roofing

Extensive Roofing Experience
With over 15 years of experience serving the business community in Idaho Falls, you can trust our expertise and skill to complete the roof replacement right.
Licensed and Insured
Your peace of mind is important to us and that's why we stay up-to-date with our roofing certifications and insurance coverage for all our operations, personnel, and your property.

Local Roofing Expertise
We are an Idaho Falls-based roofing company which means we can guide you on the best commercial roofing that can withstand the local climate hazards.
A roof can last between 25 to 50 years depending on the roofing material and proper maintenance. However, if it suffers severe storm damage or has exceeded its lifespan, it's best to have it replaced to minimize interruptions.
We recommend resilient and versatile roofs such as metal, asphalt, tile, and TPO roofing for commercial buildings.
The timeline highly depends on the size of the roof, the roofing system, occupancy of the building, and the weather conditions. Generally, it may take a few days to a few weeks. But we can provide an accurate timeline for your project during our free inspection.
JR Roofing also offers the following service