Roof Replacement in Ammon, ID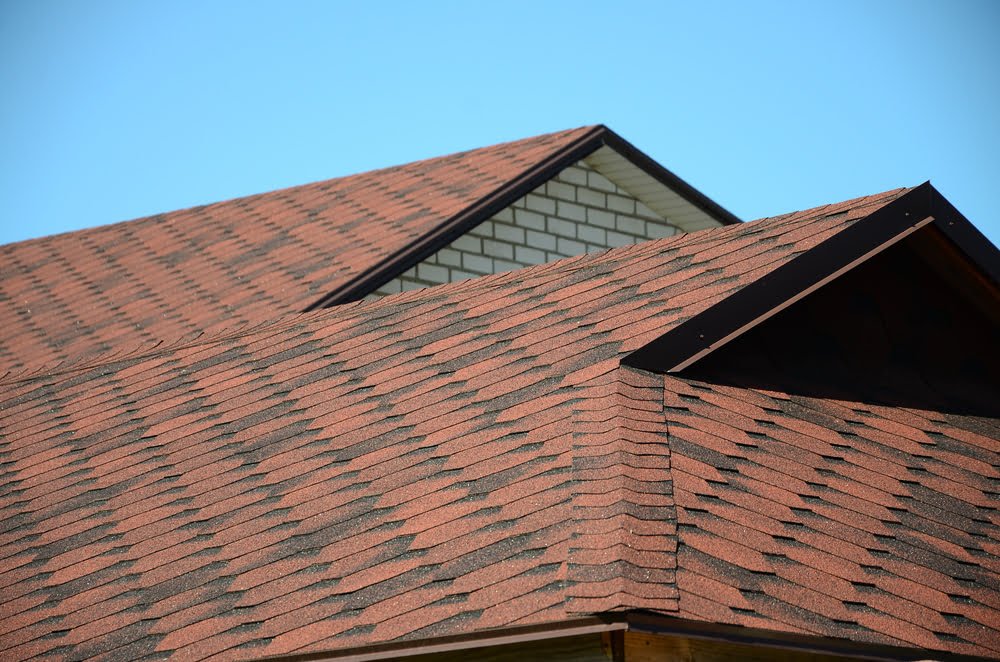 Quality Roof Replacement in Ammon
Ammon is the perfect city in Idaho to start a business and raise a family. Furthermore, It offers a perfect blend of urban life and adventure to create the ideal city hometown feel. Families can enjoy any of its nine recreational parks or seize the opportunities for more exciting outdoor experiences along the Snake River and foothills such as camping, rafting, boating, ice fishing, snowmobiling, and water skiing.
Keeping your roof in the best condition gives you peace of mind. Sometimes, that may mean trusting roofing experts to complete a professional roofing replacement. JR Roofing is a roofing company that specializes in residential and commercial roofing replacement. With over 20 years of experience, residents in Ammon have trusted us to provide beautiful and highly functional roofs that give value for money.
If you're looking for a top-rated roofing contractor to make a residential or commercial roofing replacement, look no further than JR Roofing. Moreover, our consultation is free!
Residential Roofing Replacement in Ammon
A residential roof replacement is a big investment. Therefore, you need an experienced contractor who can do it right the first time. JR Roofing, on the other hand, is your expert partner for all your residential roofing replacement needs.
Moreover, we specialize in tile, metal, and slate roofing replacements of all sizes and shapes. As a proud Owens Corning contractor, we guarantee a stylish and durable roofing system. Furthermore, our services come with valuable long-term warranties!
If you need to install an energy-efficient, eco-friendly, and stunning residential roofing system for your Ammon residence, turn to JR Roofing for results that turn your vision into reality.
Commercial Roofing Replacement in Ammon
A roof not only protects your commercial building from the elements but also contributes to its energy efficiency and aesthetic appeal. That's why when it's time to replace your commercial roof, you need roofing professionals who can install it properly to avoid losses and high repair costs. 
Our impressive team of roofing experts at JR Roofing is ready to help you install a high-quality metal, asphalt, TPO, or tile roof that will provide hassle-free functionality and make your business stand out. 
Whether your old roof has outlived its time or suffered storm damage, you can rely on JR Roofing to install a world-class roofing system that gives you lasting service. Contact us for a free estimate.
Initial roof inspection

Removal of the old roof

Preparing the roof surface

Installing the new roof

Cleanup 

Final inspection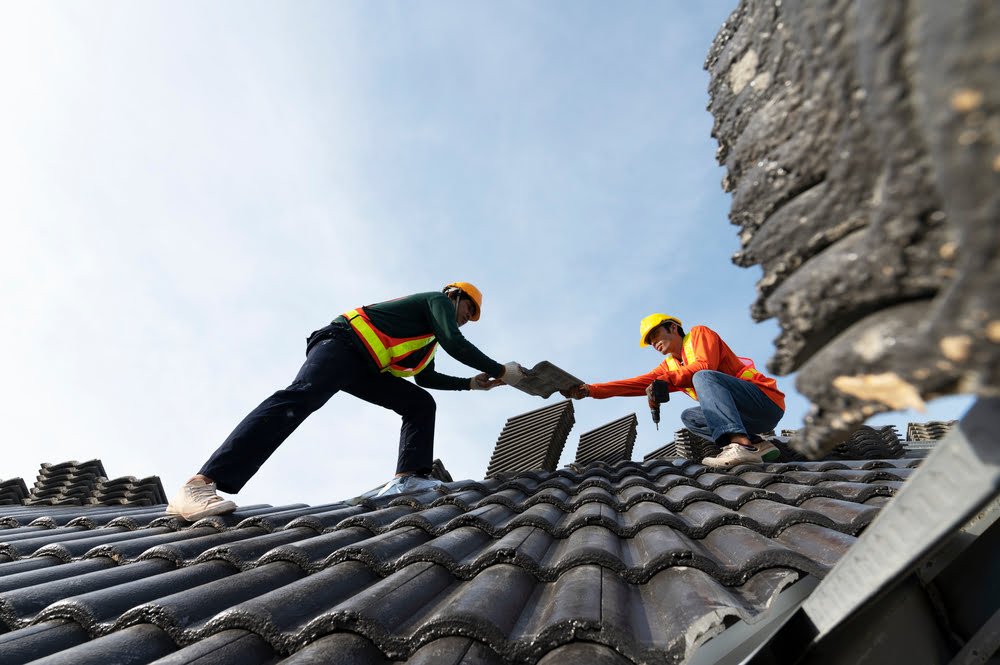 The Benefits of Working With JR Roofing
Locally-Owned Roofing Company
We are a locally owned roofing company which means we have the right knowledge and skills to install the perfect roofing for your property in Ammon.
Extensive Roofing Experience
Leverage our 20 years of roofing experience to get the stress-free roofing replacement service you deserve. 
Fully Insured 
We value your peace of mind and that's why JR Roofing is fully insured to protect your home or commercial building in case of any damages.
Here are some of the signs that your roof needs to be replaced:
If your roof is 15-20 years old

If the roof has suffered extensive storm damage

Missing, curled, or cracked shingles

Presence of ice dams

Discolored ceilings or walls
A roof replacement can take anywhere between 1- 3 days for a residential roof and 1-5 weeks for a commercial roof. The duration depends on a few factors such as the size of the building, roofing material, weather conditions, and the overall complexity of the project.